Donate
Help change the life of an abused and neglected child. Contributions to CASA for Children support CASA volunteers in their efforts to guide abused children through the overburdened legal system to safe, permanent homes where they can thrive. Your tax deductible gift can turn a life of hurt into one of hope.
Volunteer
Are you looking for a volunteer opportunity like no other? As appointed representatives of the court, CASA volunteers are empowered to make a lifelong difference in the lives of abused and neglected children. Volunteers come from all walks of life. No special education or experience required!
News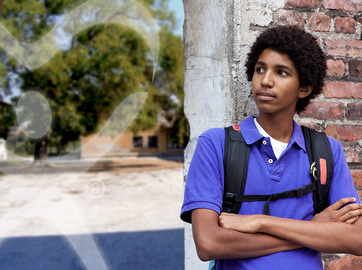 08/03/20
Backpacks, pencils, and notebooks are filling up the aisles in stores all over Oklahoma, reminding us that a new school year could be just around the corner. The beginning of the school year can be an exciting time for most children, but it can also lead to more reports of child abuse and neglect as faculty, staff, and other parents notice signs of maltreatment children may have endured during the
Calendar Feed
11/09/2020
In-person training for new volunteer advocates serving Muskogee and Wagoner counties. To register for this training, please contact Jenny Crosby at (918) 686-8199 or email jenny@casaok.org.
View All Events